A home is a reflection of an owner's personal tastes and reflections, whether it be a modern and minimalistic design or a Victorian styled home. As more bungalow lots are being made available in the market, owners get to personalise and create their own fantasy homes. Displayed below are just some of the more popular designs of the modern era.
Minimalistic Homes
The very word 'minimalistic' indicates a home which provides the bare minimum, which is not far from the truth. It is a theme that is highly suitable for smaller homes which can be made to look bigger with careful planning, or larger homes where the owners prefer uncluttered spaces.
While 'minimalist' may translate to mean boring, they are to others the epitome of elegance.
And an uncluttered house reflects an uncluttered mind.. and a spacious home.
Classical Homes
The other end of the spectrum for minimalist may be the grand and occasionally flamboyant style of the classical era reflected in some of the homes below - reflecting a love for historical pieces and understated elegance.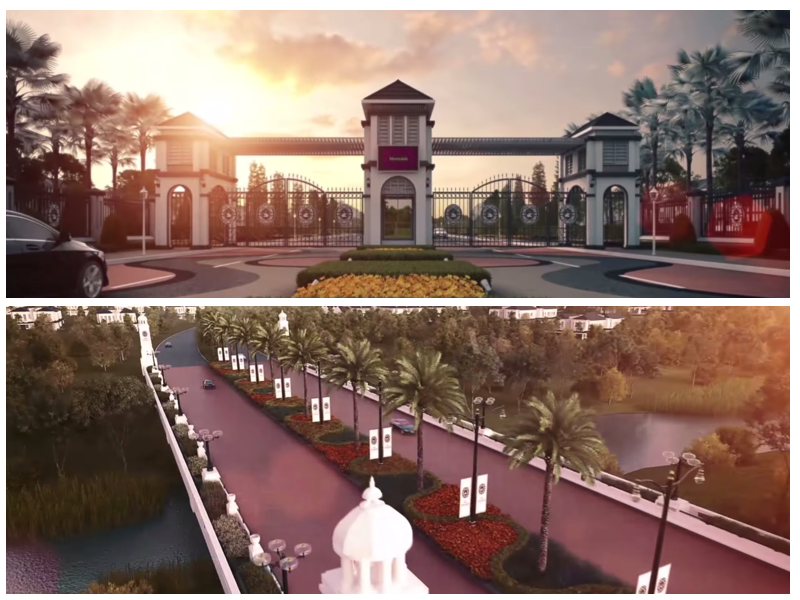 The entrance and exteriors of the homes may be a grand statement all by themselves, leading to…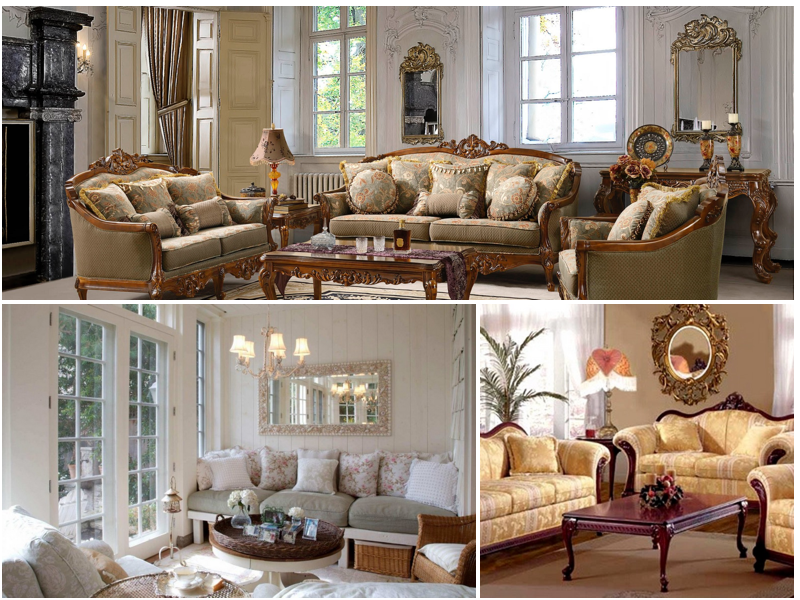 … fastidiously designed interiors decorated with the most beautiful and aesthetically pleasing historical pieces. 
Traditional Homes
Moving on to the more traditional homes in the Malaysian market are many homes which reflect the beautiful cultures of the owners. 
This is a traditional Malay house in the heart of Kuala Lumpur.
And these are some of the grander ones which boast very fine furnishings.
Nature Inspired Homes
More popularly now in the tropical country of Malaysia are nature-oriented homes with infinite natural lighting and high ceilings. Almost every door looks out into a wide garden while the higher floors overlook the mountains.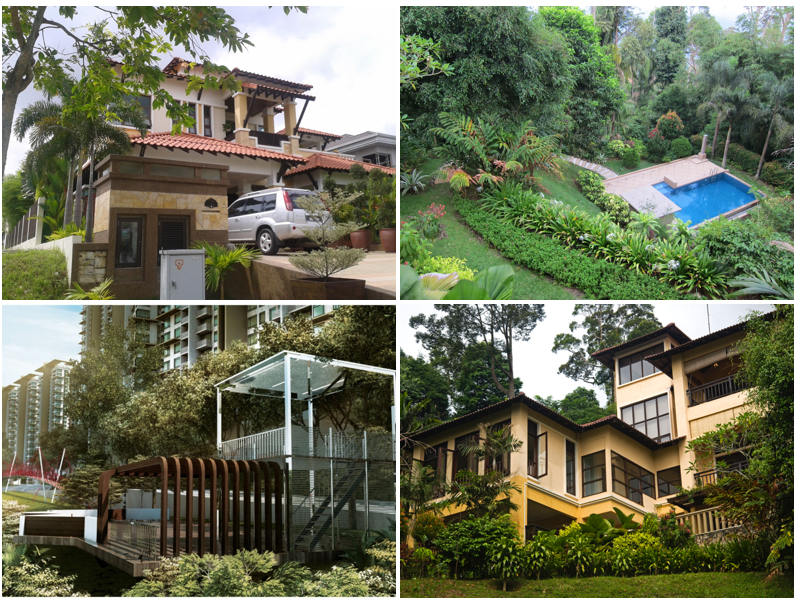 Many won't even believe that these homes are actually in Malaysia and not in a holiday paradise like Bali.
The Possible Future Of Malaysian Homes?
Whether contemporary and minimalistic or packed to the brim with historical pieces, the above architectural designs are the norm of society. While our architects may look worldwide for architectural inspiration, there are some designs available at our Western counterparts which have not caught on with our society before - and may never will.
With all these amazing architectural designs available in the West, who's to dictate how a house should look like? ;)
(Written by: Diane Foo Eu Lynn, 29th June 2015)
Just bought a new house? Come and tell us how much you are willing to spend on your renovation -
http://www.propsocial.my/topic/155/just-bought-a-new-house-how-much-are-you-willing-to-spend-on-your-renovation-posted-by-propsocial-editor
Or need some advise on renovating your new home? Come check this guide out - http://www.propsocial.my/topic/77/finally-bought-my-dream-home-what-next-posted-by-propsocial-editor