Most homes, regardless of being in the primary or secondary market, usually appear to be problem-free on the outside. However, a ready-to-move-in property is much more than its external appearance.
Failing to further inspect your residence may result in unnecessary alterations or structural changes in the future that could be a cause for concern once you have fully settled into your new home.
Glance through some of the key things that you should look into, prior to purchasing or renting a new home!
Source: Wallpaperflare.com
1. Property Structure
Prior to securing a home, especially with regard to purchasing sub-sale or completed properties, you would usually visit actual properties to have an idea of the space and value that you are getting for your hard-earned money.
During this stage, be sure to look out for imperfections such as cracks. Most property buyers believe that a coat of plaster and paint should do the trick, however, cracks are actually warning signs showing that there could be more severe structural and foundation imperfections hidden within a property.
Do not take matters into your own hands, call an expert and check if the issue can be rectified prior to signing purchase or lease documents.
Source: en.wikipedia.org
2. Water Damage
Many unaware homeowners are faced with water damage after living in a residence for a couple of months, during the times not knowing the source of the leaking water.
Minor imperfections with the sealing of a toilet floor or even a leaky pipe in the walls of a home are enough to create substantial water damage upon a property!
Hidden leaking pipes may cause mould and if not rectified sooner can eventually ruin the paintwork of a home, not to mention causing your water bill to skyrocket!
Thus, upon spotting water damage when viewing a home, it is best to get the plumbing checked and the problems rectified, better yet, avoid the property altogether as water damage is not an issue to be taken lightly.
Source: Wallpaperflare.com
3. Electrical Inspection
The general rule of thumb is to conduct an electrical inspection every time a new tenant moves into a property (new lease agreement) undertaken by a qualified specialist that would usually carry out an electrical compliance assessment.
If one does not carry out such an inspection, don't be surprised if you experience a sudden spark when using the electricity in a home that you have just inhabited.
It is wise to carry out pest control inspections simultaneously, each and every time electrical checking is carried out. This way one could avoid pest infestations by rodents, bedbugs, cockroaches and even fleas as well as mites!
Source: Wallpaperflare.com
4. Solving Pest Infestations
Pests are one of the easiest ways to get that peace and tranquillity you have created at home completely robbed from you! Solving pest-related matters in your home will not only leave your space cleaner and more hygienic but also ensure that the structure of your home stays optimal!
You can take certain measures such as cleaning nooks and crannies that are usually hidden, offering the perfect conditions for pests to breed.
Ensure that drains are unclogged routinely and spray each room with insect repellants before you go to bed. Adding to that, netting all windows could successfully keep mosquitos away.
These simple measures are able to avoid rude awakenings of pests from taking place once you are soundly asleep. If the pest problem worsens despite taking these measures, seek professional help!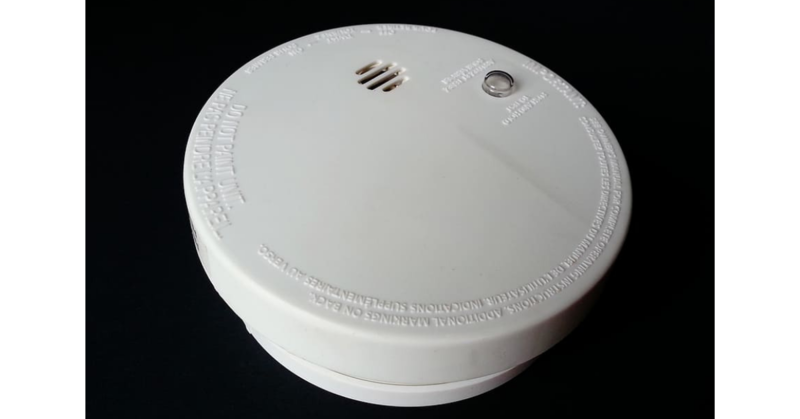 Source: Wallpaperflare.com
5. Install Smoke Detectors
Malaysians don't usually install smoke or carbon monoxide detectors in a residence, however, there have been notable reports whereby people have perished in house fires. This key step can truly save lives!
Most home improvement and online stores would sell the said detectors, thus one should not live in a home unless these safety measures are in place!
Remember to always routinely change the batteries of the installed alarms if it is not powered by electricity. When you first purchase a smoke or carbon monoxide detector, test it outdoors to have a clear reading of fresh air surrounding your home.
Conclusion
Not all properties will encounter issues as enlisted above, however, it is always best for you to be mindful as these are some of the things that can actually happen to a home, needing quick rectification.
Delay in solving such issues will only cause the condition of a home to worsen, thus, costs required to repair a home will most definitely increase.
Now that you understand what to do before moving into a new place, implement it so you can enjoy peace and harmony in your living quarters. Better safe than sorry!
(By Viknesh Ashley Clarence, 7 June 2019)