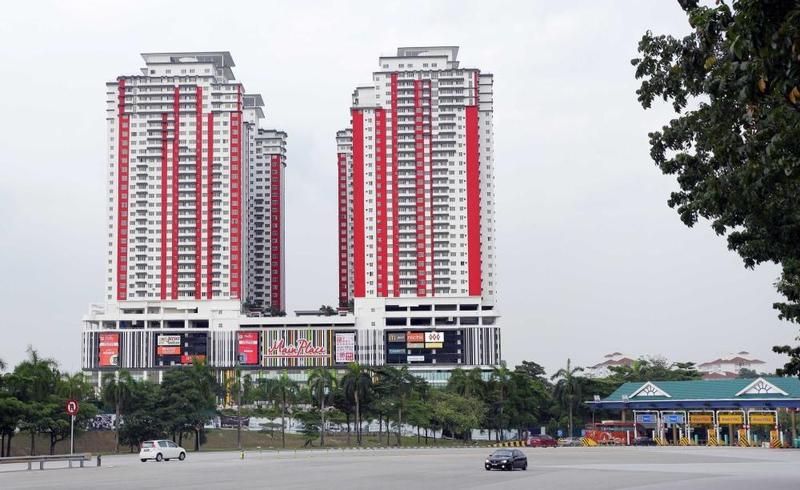 Image source: mainplace.com.my
The recent judgement made in the Court of Appeal may affect serviced apartment owners badly. To be more specific, it will affect owners of strata-titled residential homes, located on mixed-use developments.
The current practice for mixed developments involves different maintenance fees for residential properties and commercial properties within the same plot of land. There is however a new judgement that may stipulate all property owners within the same plot of land to pay the same amount of maintenance fee and sinking fund, regardless of whether they are residential or office property owners.
The above ruling is governed by the Strata Management Act 2013 (Act 757) and Strata Management Regulations 2015. Unfortunately, Act 757 did not take into account the evolvement of the property development industry has started to involve more and more different components with exclusive facilities and amenities being constructed within the same plot of land.
Due to the above, complications have arisen – and the Ministry of Housing and Local Government and Joint Management Bodies (JMB) have recognised this as an issue which needs to be addressed for the long term.
An example of the issue that will cause disharmony is the difference in operational cost between residential and commercial property owners within the same plot of land. The commercial property owner will have to pay, for example, between RM0.80 and RM1.00 per sf; against the residential property owner who only has to pay, for example, RM0.20 and RM0.30 per sf.
The difference in rates is allowed in Act 757 under Section 60 (3) (b) for Management Corporation (MC). It is a clear indication that the problem of inequitable treatment is recognised in this act, hence the Commissioners of Building (COB) has given owners and JMBs the power to decide on the rates during AGMs, as part of the democratic process.
However, due to the potential disharmony that may arise, the Malaysian Institute of Property & Facility Managers (MIPFM) urges the Ministry of Housing and Local Government to amend the act. The suggestion is to make Section 60 (3) (b) consistent for both MC and JMB. MIPFM hopes to find an amicable solution, by reviewing the share units formula under the First Schedule to ensure fairness for all parties.
(17 October 2019)