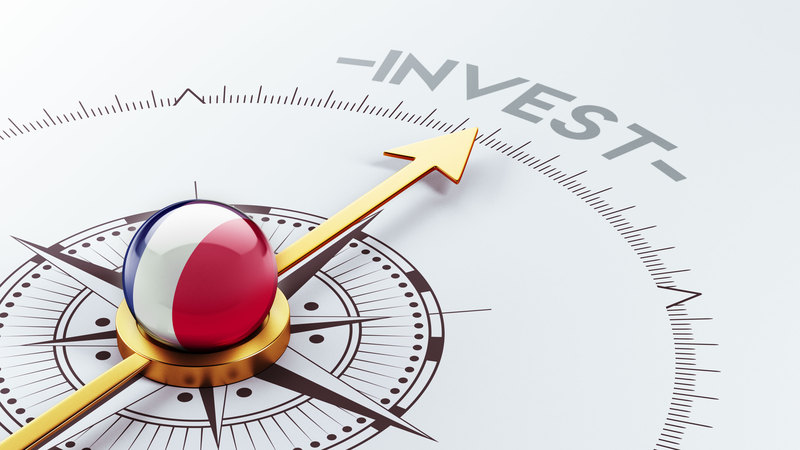 Here is a good news for all Investor, We are offering FREE MEMBERSHIP for all INVESTOR joining our Property Millionaire Investor Club.
6 Benefit of why join Millionaire Investor Club :
1. Enjoy Special Cash Rebates from Developers.
2. Enjoy Passive Income through Property Investment 
3.  Guaranteed lowest capital to EARN highest Investment Return.
4.. Free Theme Designed Rennovation + World Class Furnishing for Investor Member
5.. Guaranteed Rental Return + Selling off unit service provided.
6. Enjoy Yearly Complimentary FreeStay For Investor Club Members.
Requirement for joining Investor Club :
- Age ; 25- 55 Years Old
- Monthly Income RM 5,000 and above. ( Joint name will do )
- People who like investment but don't want to get any Hassle.
- People·who want earn passive income through property investment.
Membership worth RM 1,000 is FREE REGISTRATION Now! Offer until 31st August 2016.
1st 15 members enjoy CASH REBATES AS LOW AS RM 61,000.
1st come 1st serve, T&C applied.
How to Register :
1. Write your Name, IC, Contact NUmber, Email address 
SMS/ Whatsapp/Wechat to + 6014 328 7302
2. Scan QR Code and Register at last page
3. Register at This website
http://twoacres.co/html/657_3284.html
Let's Join Millionaire Investor Club Now!