Property seminars come in all shapes and sizes nowadays, and every one of them advocates borrow, borrow, borrow and buy, buy, buy. Unfortunately, non of them focus on the more important issue of earn, earn, earn, hence many property investors who attend these courses get into cases of super broke - or in other words, become stuck with a high Debt Service Ration (DSR).
If you look at the market closely, you will realise that the majority of the property investors are successful employees, and enjoy higher income which reflects in their property portfolio.
So what should the normal layman do? Well, for firsts, they should boost their earned income via business cashflow and career. They should also boost their personal skill set, such as their interpersonal skills and soft skills.
A Typical Modern Day Case
In the 21st century, property investment courses are the norm - and many are so geared up from the courses that the first thing they do after the course is to saddle themselves with as many properties as they can afford at that time, and then after that regret their high DSR.
One such story is of Adam*, who attended a property course and bought 2 properties immediately thereafter. One of the properties was a yet to be completed property, and the other was a subsale property that produced minimal positive cash flow. He had a monthly salary of only RM4,000, and after a year he found himself stagnant in his property investment portfolio as his professional life was stagnant and his income was not increasing.
The lesson learnt from Adam's story is the importance of improving on your earned income. Unfortunately this is not an isolated case, and many people always get stuck at this point.
So how do you move forward from here?
Increase Your Income!
To better understand the DSR calculation, it is your debt divided by your net income (Debt / Net Income). Hence buying a property is equivalent to gaining a debt first, which you should increase your income in order for the calculation to be positive. So in order to build your portfolio, you should build your income first!
If you are an employee, the first thing that you should learn how to do is to set your career goals and salary targets. You should get your seniors to be your mentors at work, build positive working relationships in the office, invest in books to improve your self-knowledge, and learn how to lead and manage a team. Somehow, all these steps always seem to fall by the leeways on the rush to success.
These are however some of the most important lessons, which successful investors know and most newcomers don't.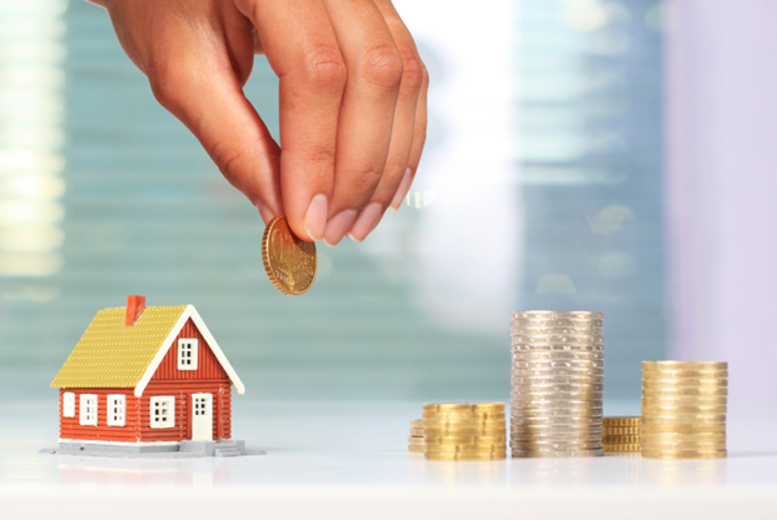 Highest Net Worth Over Biggest Debt
Assets and high net worth definitely beats debt, but many people confuse these two; and there's even a well renowned Guru out there that says "Retire with RM3 million of Property Debts". This does not really make sense, because your portfolio should be balanced. For example, it does not make sense for you to have a very high income, but an equally high mortgage and debt level.
Some of the common things that are taught in the property investment courses are on how to find below market value (BMV) homes, how to leverage through multiple submissions and how to find bankers with looser credit policies.
These are all correct, but what the courses should also cover is how to optimise debt repayment more efficiently and sustainably. A great example of this is a piece of advice that was picked out from a book but was not taught in the courses is that, if you make only one advance payment per year, you will shave off 5 years in a 30 year mortgage.
So for example if you make your payment on the 1st instead of the 30th of the month for just one month per year, you will save 5 years in a 30 years mortgage.
The Conclusion?
Property investment courses are not the be all and end all of property investments. Self-improvement to increase your earnings are equally as important, as well as self-learning; as the courses will not teach you everything you need to know. If you are a salary-earner, improve your skill set and get a bigger pay cheque. If you are a business owner, expand your business and get a fantastic cash flow.
After all, the more you earn, the more you will be able to invest and expand your property portfolio - and the one with the bigger net worth wins the game.
*Names changed to protect privacy
(Reference: http://propertyinsight.com.my/featured-properties/be-a-balanced-all-rounder/)